COLOR is taking positions on a number of statewide ballot measures that will impact our communities. COLOR is committed to showing up for our people by providing information and our positions on key ballot measures for the 2022 election.
Vote Your Values. 
Don't forget, ballots must be returned by 7 p.m. on Election Day, November 8th! Visit our GOTV Page for more information!
To see all statewide ballot measures, visit the Secretary of State's website. Below are the 2022 ballot measures we have taken positions on:
✅ Proposition FF ensures access to free, nutritious school meals for all students in public schools. It is funded by limiting state income tax deductions for the top 5% of Colorado income earners – people who make $300,000 per year or more.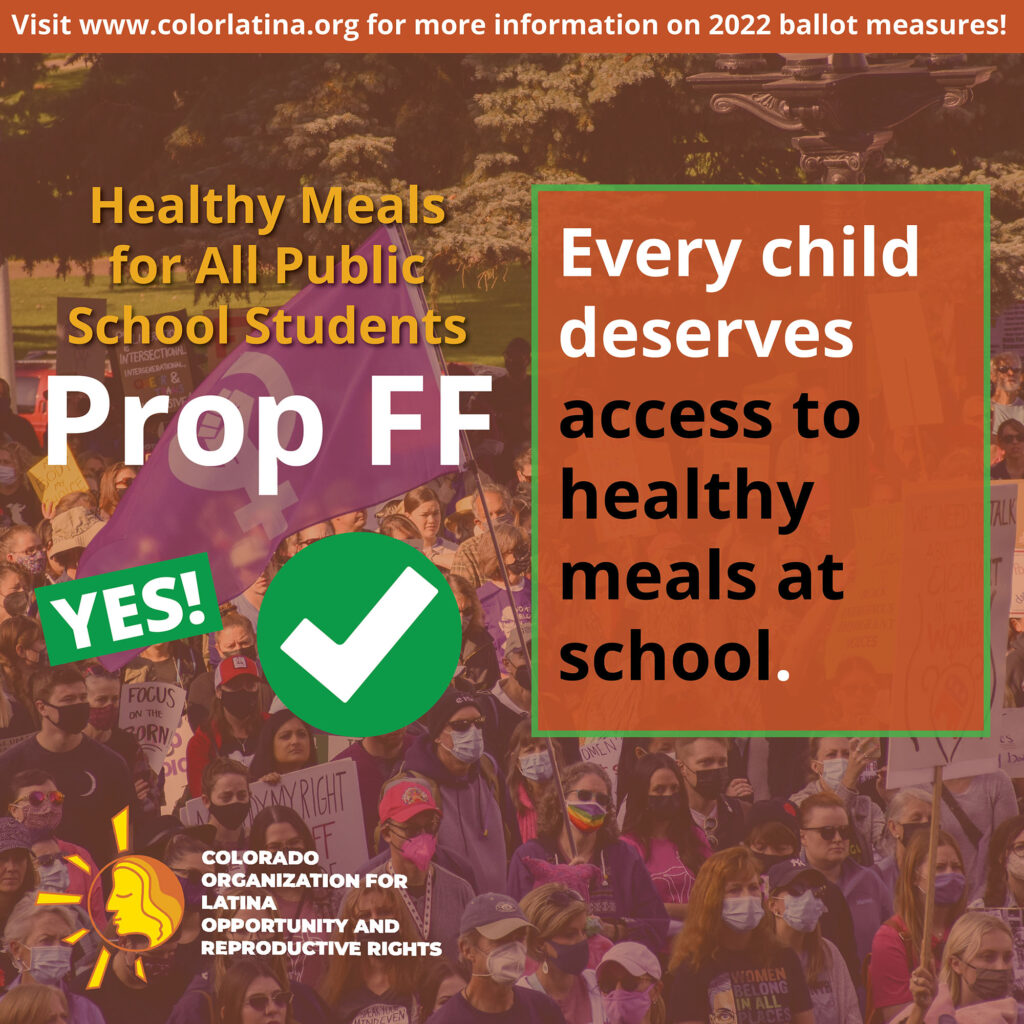 ✅ Proposition GG will change how measures about taxes show up on our ballot by requiring a table to show how much Coloradans will pay based on their income.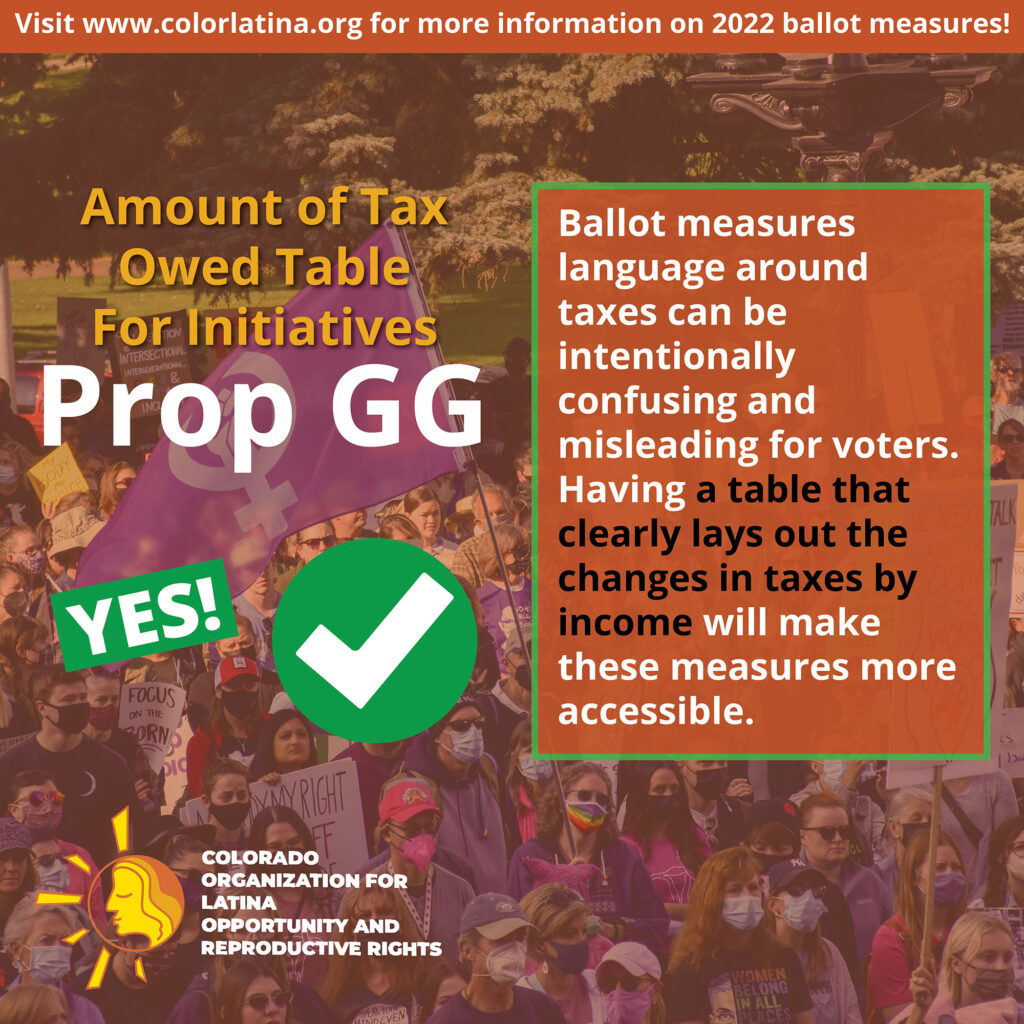 ❌ Proposition 121 will reduce Colorado's current flat income tax rate from 4.55% to 4.44%.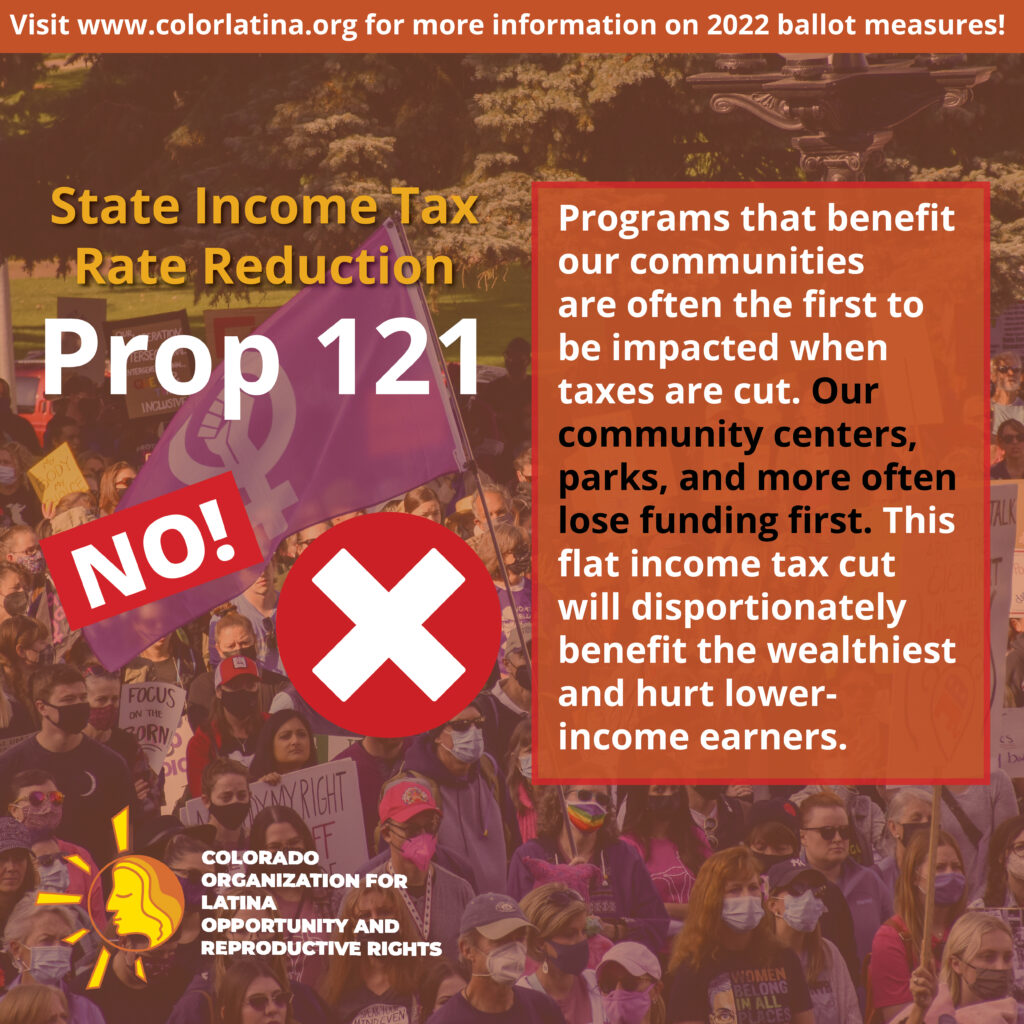 ✅ Proposition 122 will allow for the personal possession, growing, sharing, and use, but not the sale, of natural psychedelic substances by people ages 21 and older. It also allows for the establishment of a "Regulated Natural Medicine Access Program" for licensed healing centers to administer natural medicine services.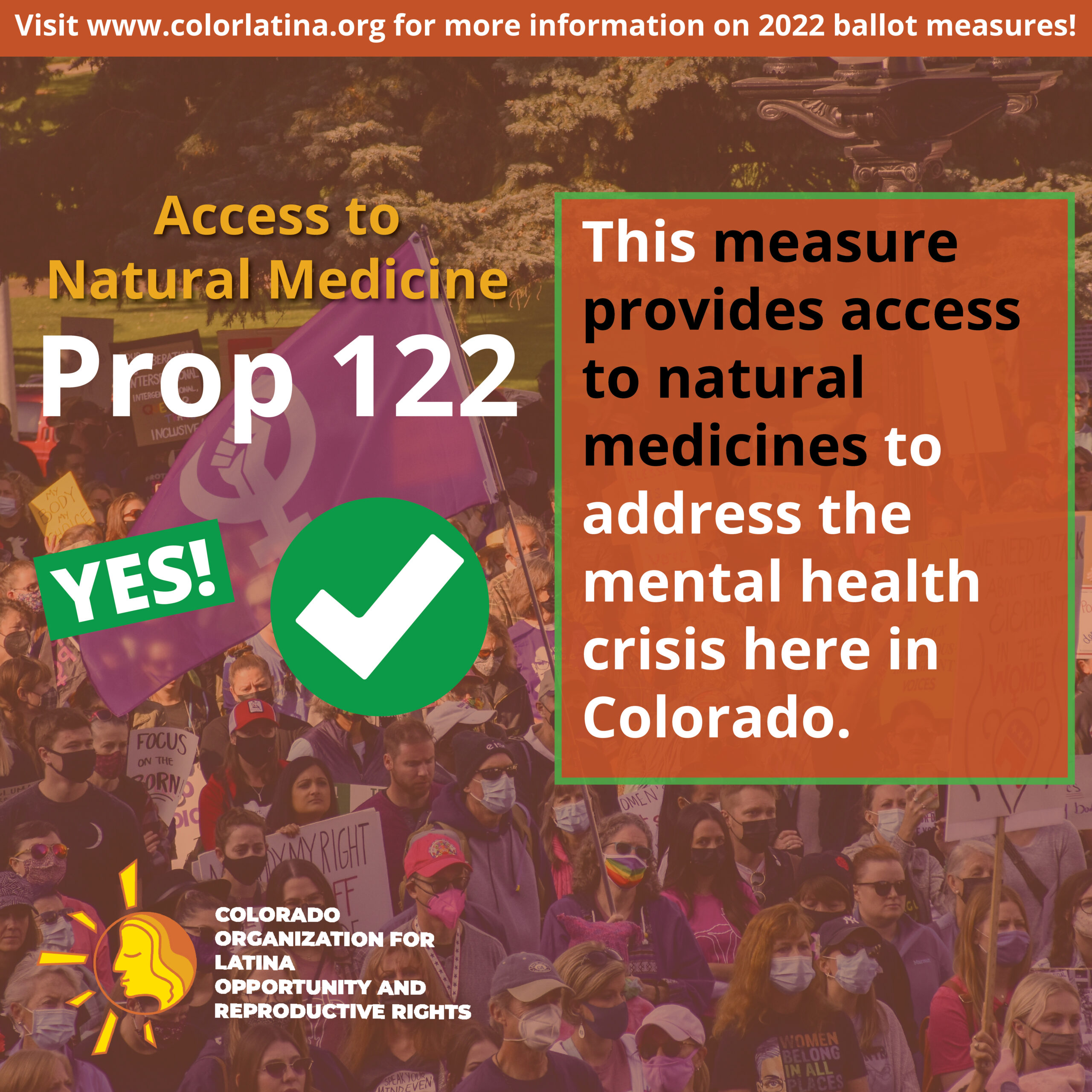 ✅ Proposition 123 will divert 0.1% of the state's general fund into an affordable housing fund. It will reduce the TABOR refund amount by about $80 in order to set up new affordable housing programs like down payment and rental assistance.