Latinas Increasing Political Strength (LIPS), a program of the Colorado Organization for Latina Opportunity and Reproductive Rights (COLOR), is a leadership institute designed for Latinas, by Latinas. The commitment to LIPS lasts from February 4, 2023 through April 27, 2023. Participants are expected to meet these commitments in order to be eligible for the trip to D.C. and to graduate with the Spring 2023 cohort. We will review and sign this document at our first meeting.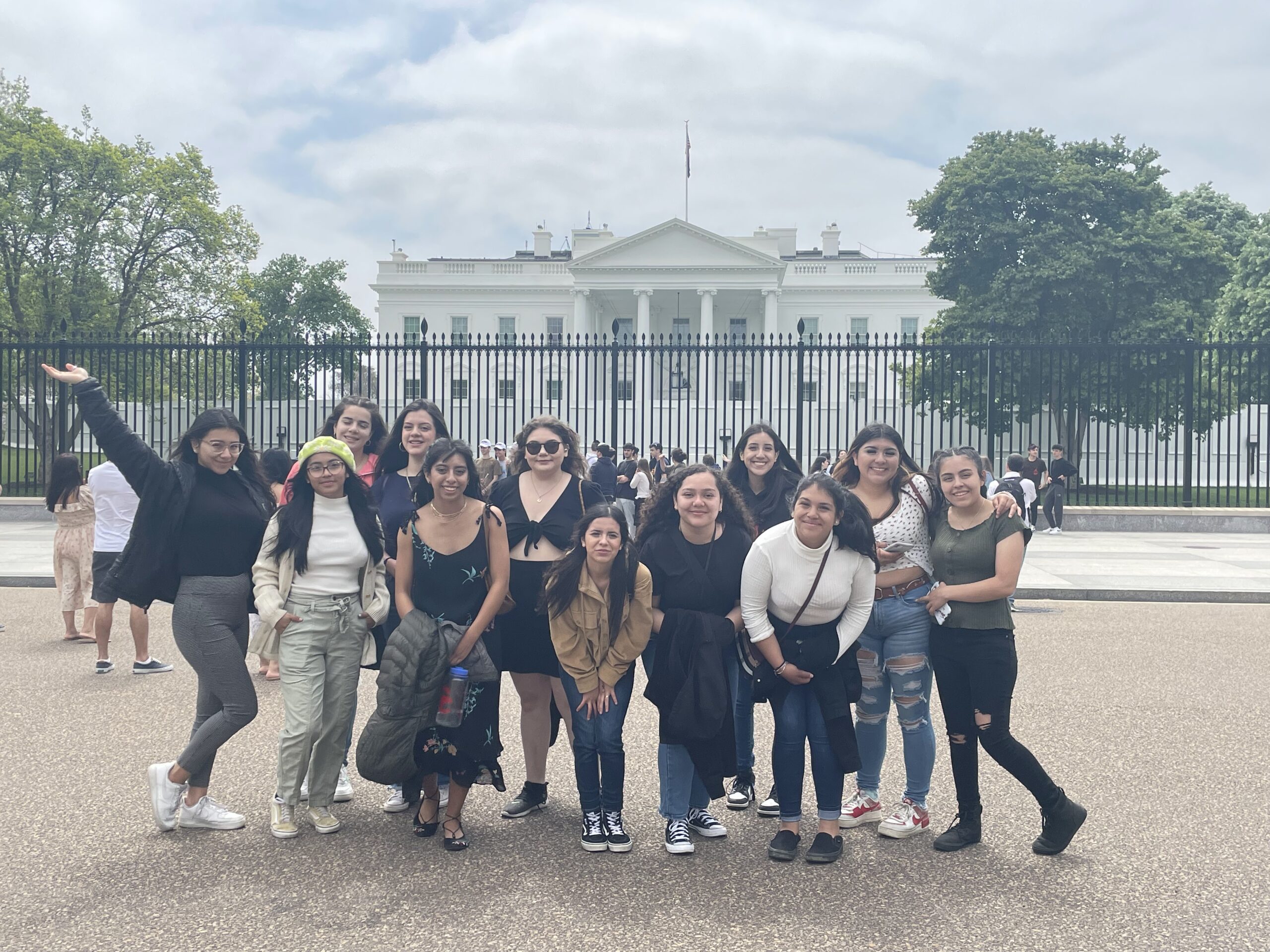 LIPS Goals
By the end of this course, you will be able to:
Discuss the role and importance of Reproductive Justice and the importance of comprehensive sex education in our communities
Will be able to incorporate self-care and resiliency practice
Describe how a bill becomes a law
Formulate successful fundraising plans
Explore and expand your use of social media as tools for advocacy
Feel confident about public speaking
Lobby elected officials on issues important to you
You will be introduced to:
The basics of political campaigns and what it takes to make history
Intergenerational leadership and community sharing
Strategies and tactics for making change collectively
Anti-oppressive learning and practices
Unique learning opportunities, based on interest, will also cover:
Giving testimony at a political hearing
Making an announcement on social media or radio station
Writing a blog
… and more!