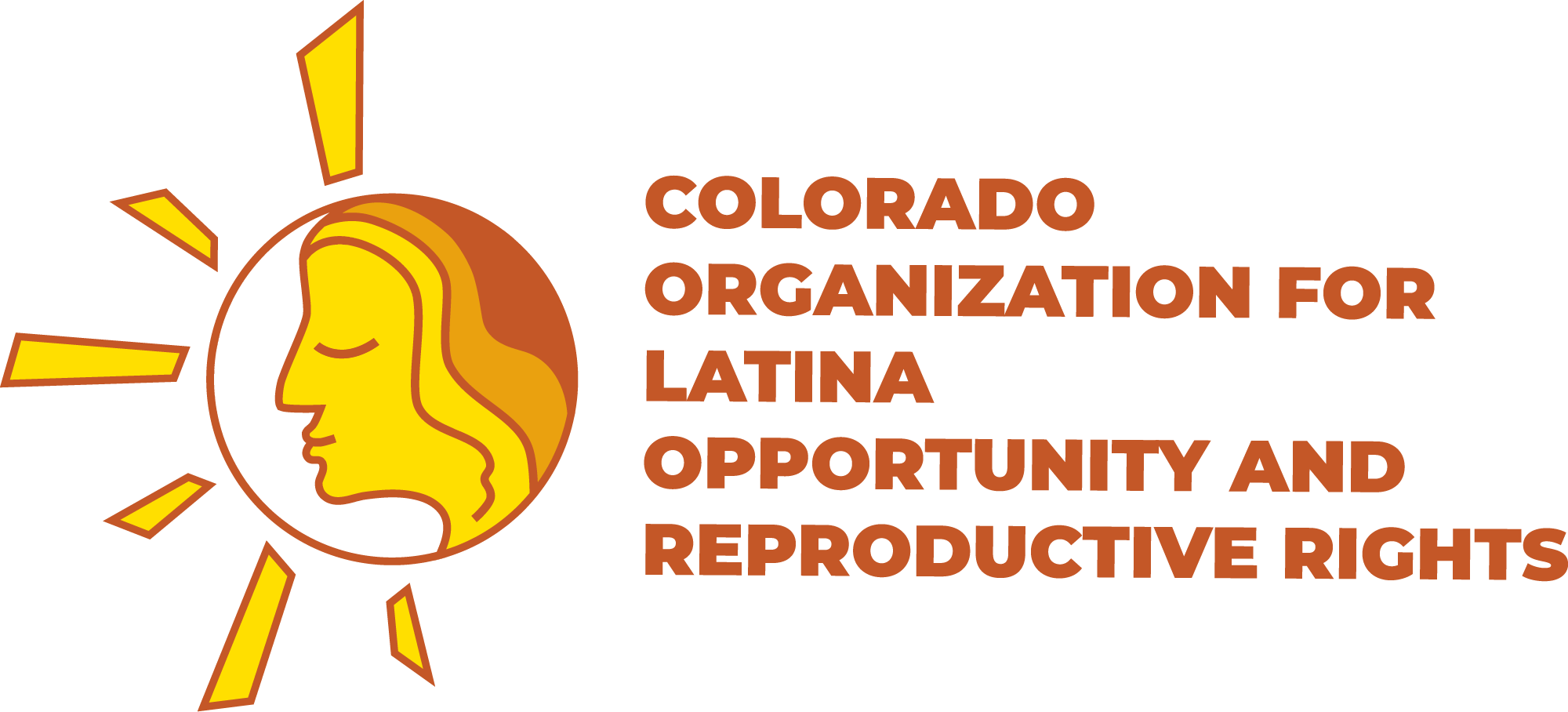 FOR IMMEDIATE RELEASE May 18, 2022 Contacts:Aurea Bolaños Perea, (619) 852-4178, aurea@colorlatina.org Laura Chapin, (202) 236-6161, Laura@cobaltadvocates.org Lauren Stephenson, (201) 306-8338, lauren@progressnowcolorado.org Neta Meltzer, (303) 359-8519, media@pprm.org COLORADO REPRODUCTIVE HEALTH, RIGHTS,
Read More »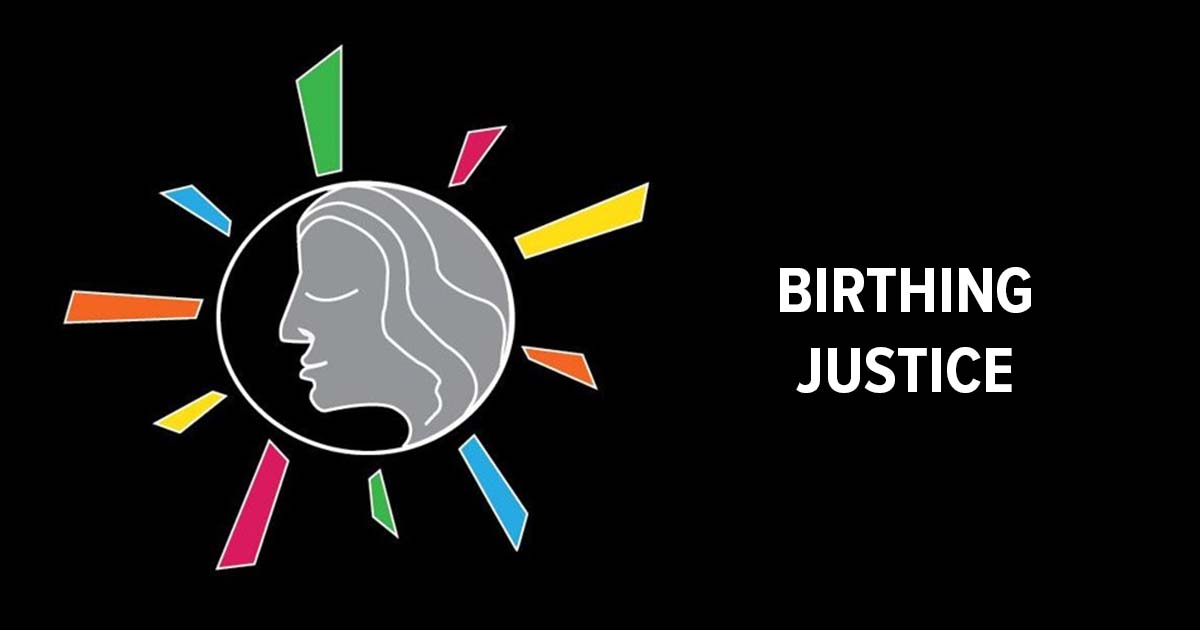 Topics included: lack of Latina and WOC leadership, Whiteness in the birthing and breastfeeding community, Serena Williams birth story, and Cada Onza.
Listen »
My Body. My Decision. Period.
When you donate to COLOR, your investment goes right back to the people.
Please consider a donation to support Latinx Reproductive Justice work in Colorado!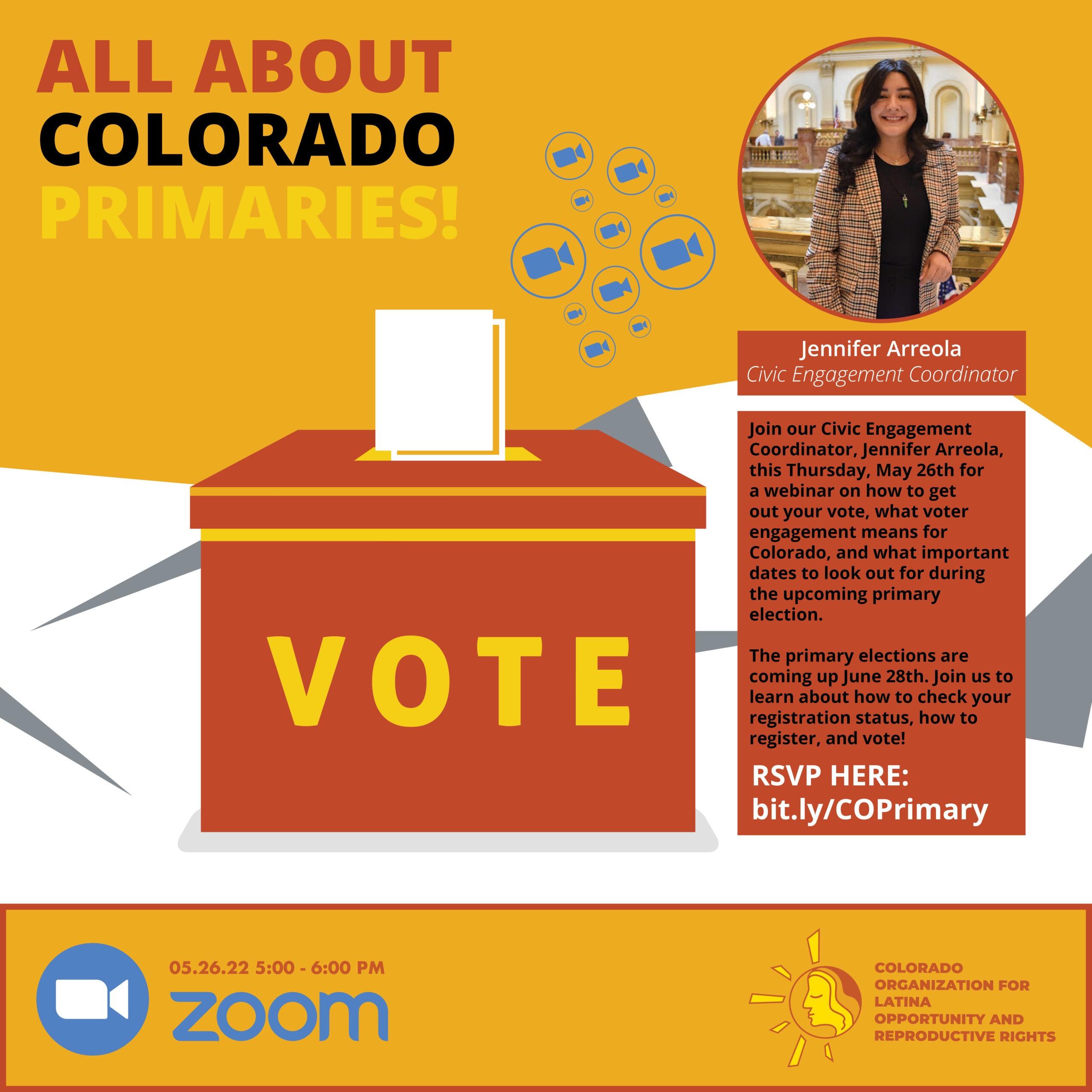 Join our Civic Engagement Coordinator, Jennifer Arreola, on Thursday, May 26th from 5:00 to 6:00PM for a webinar on how to get out your vote, what voter engagement means for […]