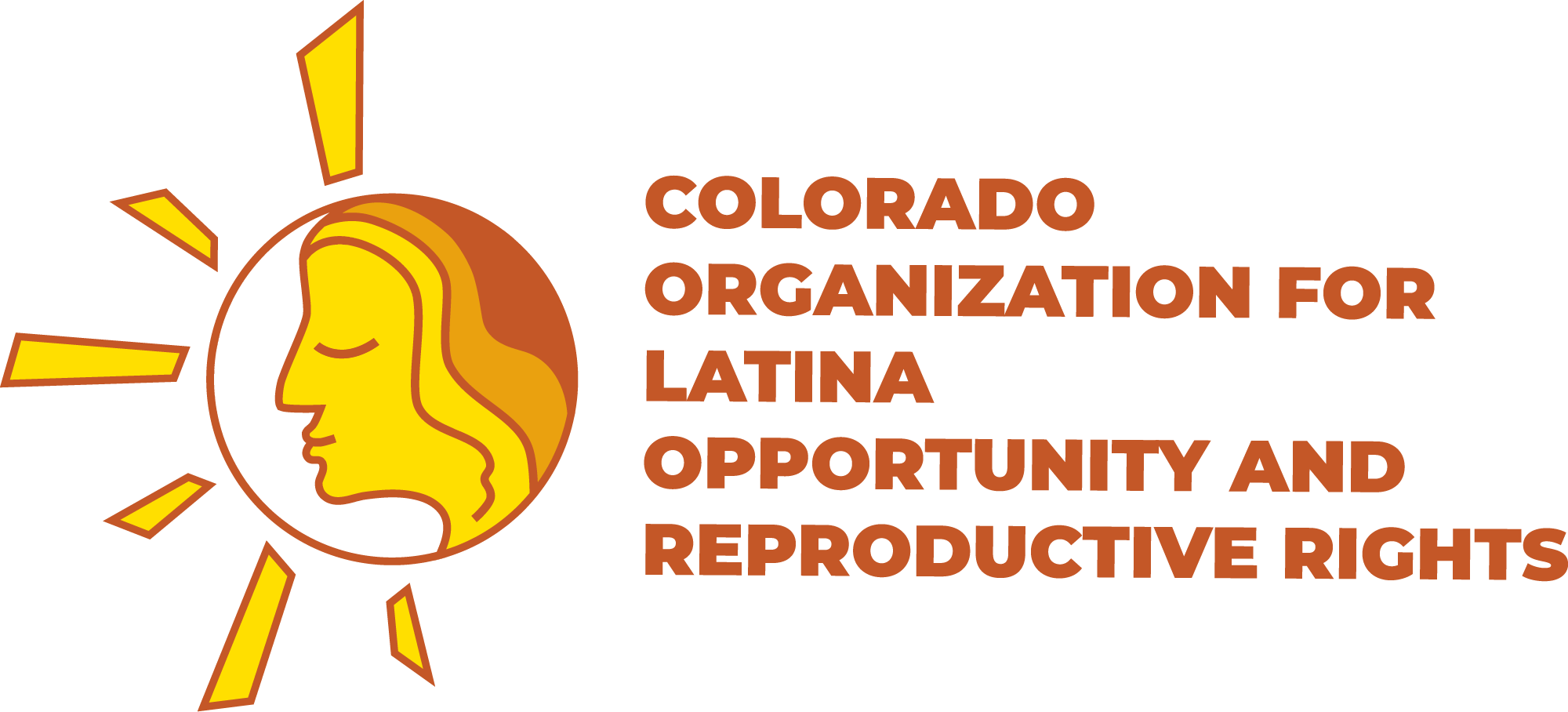 For Immediate Release – April 14, 2023 Contact:Aurea Bolaños Perea, aurea@colorlatina.org Camila Navarrette, camila@neweracolorado.org Fawn Bolak, fawn.bolak@pprm.org Laura Chapin, laura@cobaltadvocates.org THE SAFE ACCESS TO PROTECTED HEALTHCARE PACKAGE HAS BEEN SIGNED INTO LAW BY
Read More »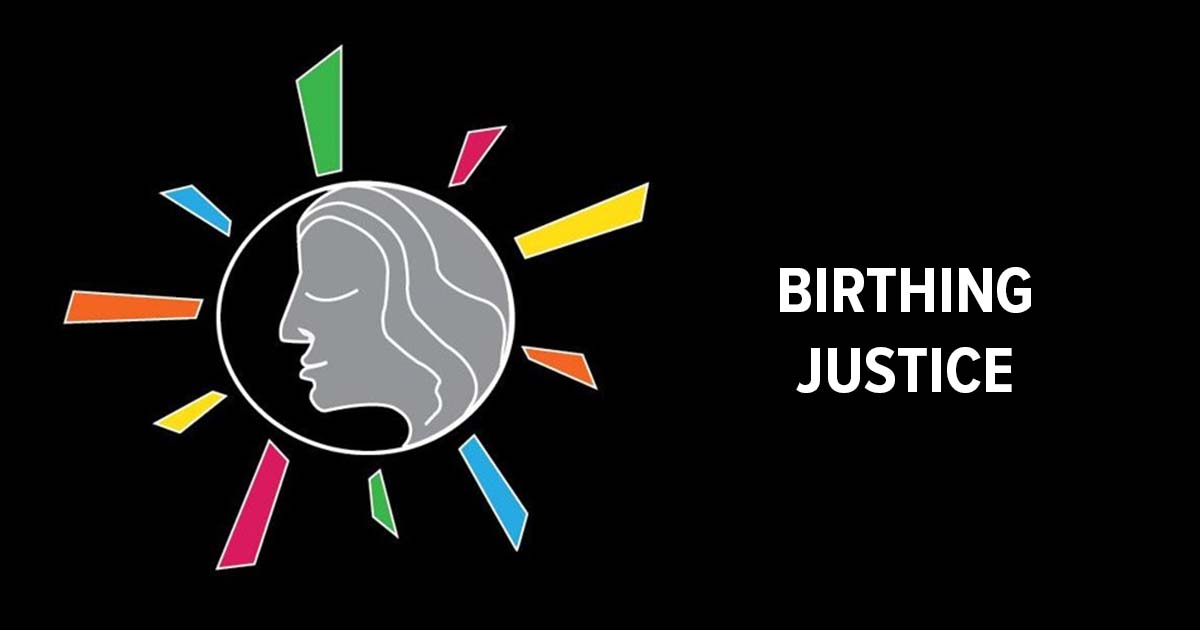 Topics included: lack of Latina and WOC leadership, Whiteness in the birthing and breastfeeding community, Serena Williams birth story, and Cada Onza.
Listen »
My Body. My Decision. Period.
When you donate to COLOR, your investment goes right back to the people.
Please consider a donation to support Latinx Reproductive Justice work in Colorado!
Latest Past Events
Skylight, 833 Santa Fe Dr, Denver, CO 80204
833 Santa Fe Dr, Denver
Ticket sales are officially closed for this event! You can click here and still become a sponsor or make a donation to COLOR today. On April 27, 2023, we will […]
You're invited! To kick off the celebration of COLOR's 25th year, and show our appreciation - we are thrilled to invite you to COLOR's community appreciation breakfast. This Thursday, February 2 […]
As voters we often have a hard time finding the right information about how to fill out your ballot. Join us this Saturday to learn more about how to vote! […]