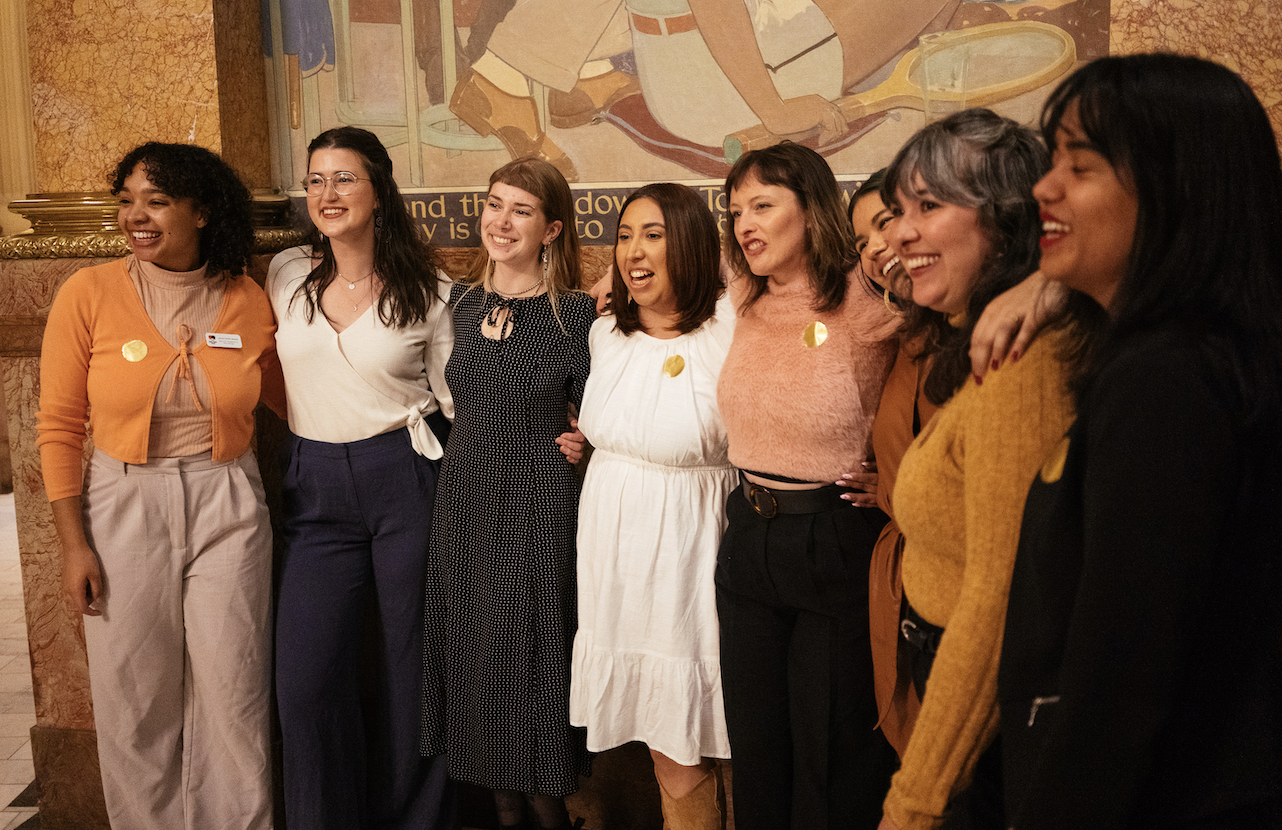 COLOR, New Era Colorado, and our partners remain committed to removing all barriers to access so that we can protect Coloradans' right to lead safe, healthy, and self-determined lives.
Read More »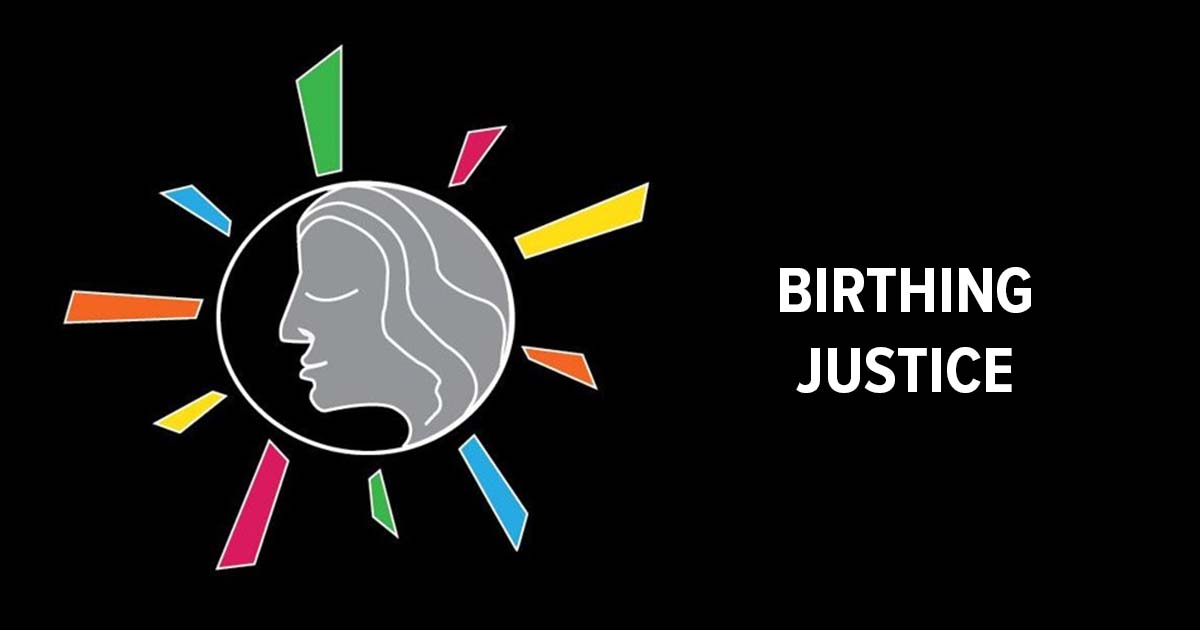 Topics included: lack of Latina and WOC leadership, Whiteness in the birthing and breastfeeding community, Serena Williams birth story, and Cada Onza.
Listen »
My Body. My Decision. Period.
When you donate to COLOR, your investment goes right back to the people.
Please consider a donation to support Latinx Reproductive Justice work in Colorado!
Latest Past Events
Su Teatro
721 Santa Fe Dr., Denver
We want to invite you to our Storytelling Night: "Born for Care''! A special collaboration between COLOR and Family Values at Work where we will listen to the stories of […]
Community College of Aurora
This Thursday, the 26th, join COLOR and New Era Colorado on Vote Early Day to learn more about your voting rights, how to vote, and what's on the ballot! Make sure to bring […]
Skylight, 833 Santa Fe Dr, Denver, CO 80204
833 Santa Fe Dr, Denver
Ticket sales are officially closed for this event! You can click here and still become a sponsor or make a donation to COLOR today. On April 27, 2023, we will […]